Red Canyon Physical Therapy – Bank Court Location
Welcome to Red Canyon Physical Therapy on Bank Court in Frederick! Use this page to learn more about the services that we offer and the staff that provide them.
Red Canyon Physical Therapy is an independently owned practice that offers dedicated personal service and orthopedic care for patients in Frederick, Hagerstown, Columbia, and Owings Mills. Red Canyon has over 20 years of experience in orthopedic and post-surgical care, sports medicine, work readiness, and chronic pain management.
Focusing on patient-driven results, Red Canyon stays critically relevant by offering the most advanced manual therapy techniques, including Active Release Technique (ART) for Spring, the McKenzie Method of Mechanical Diagnosis and Therapy (MDT), Mulligan Concept (CMP), Dry Needling (TDN), and Augmented Soft Tissue Mobilization (ASTYM).
Services
7200 Bank Court, Suite 110
Frederick, MD 21703
(inside the BB&T Frederick Underwriters Entrance)
Phone: (240) 651-1335
Fax: (240) 651-1349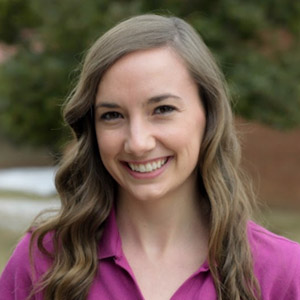 Rachel Jespersen, DPT
Clinic Director
Rachel received both her undergraduate degree in Exercise Science and her Doctorate of Physical Therapy degree from Slippery Rock University of Pennsylvania. Growing up leading a very active lifestyle, Rachel has always had a passion for health and wellness. Rachel is committed to helping her patients reach their own individualized goals. In her free time, Rachel enjoys traveling, being outdoors, and spending time with her family and friends.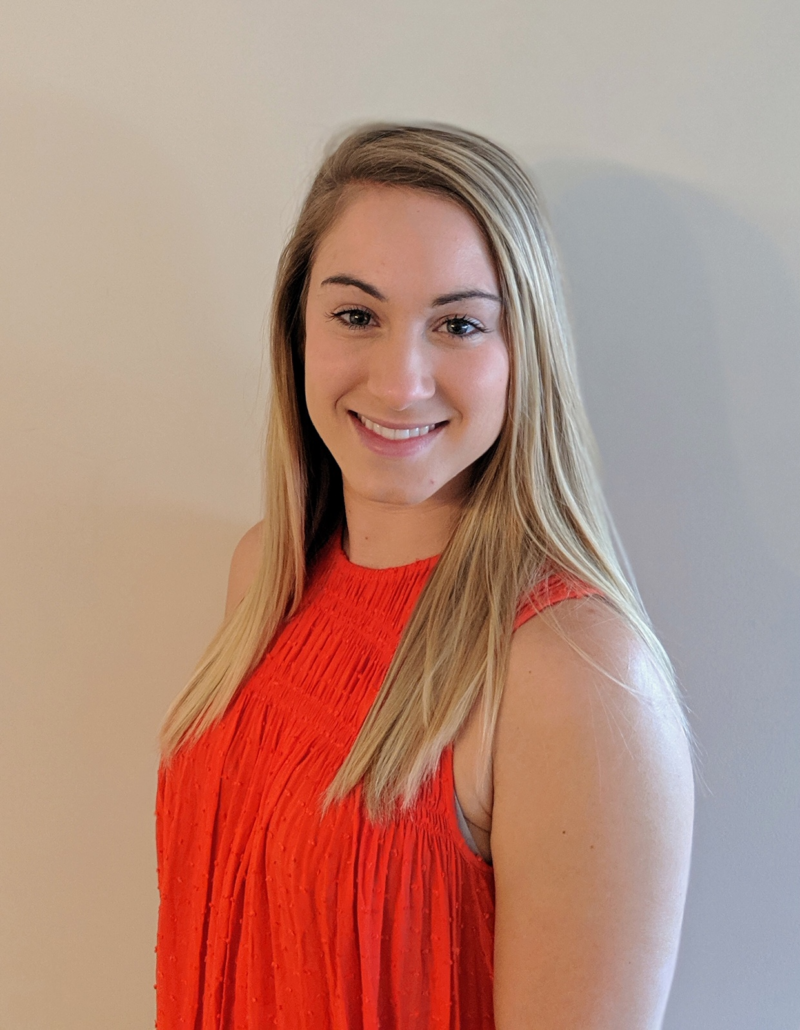 Amanda Lievendag, DPT
Physical Therapist
Amanda earned her Doctorate of Physical Therapy at Slippery Rock University and received her undergraduate degree in Exercise Science at Bowling Green State University. Amanda has always loved gymnastics and competing at the division 1 level at Bowling Green has inspired her to incorporate injury prevention and wellness into her practice. She is very passionate about helping others and looks to further her education in manual therapy, orthopedics, and injury prevention. Outside of physical therapy, Amanda loves to ride horses as well as paint and draw as a local artist.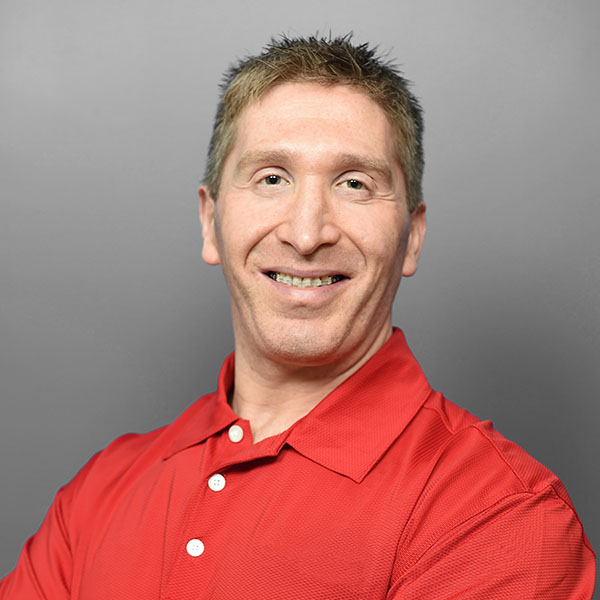 Brian Weisman, PT, CERT. MDT, CMP, CDNS
Physical Therapist
Brian graduated magna cum laude from Quinnipiac University in 1997 with a B. S. degree in physical therapy. After graduation, he returned home to Maryland to begin his physical therapy career, working as a staff therapist for a large corporate outpatient physical therapy company.
Brian is a huge believer in continuing education and always strives to become a better therapist by listening to patients and tailoring every treatment to their needs.
Brian then went on to open his own physical therapy company in May 2000, and with his two partners expanded it to 16 locations throughout the Baltimore metropolitan area. In 2015, Brian decided he wanted to get back to a more intimate therapy setting, overseeing only one clinic in Frederick, Maryland, where he could spend more time seeing patients.
Brian holds numerous post-graduate manual therapy certifications, and in 2008 became certified through McKenzie Institute for Mechanical Diagnosis and Treatment (MDT) of the spine and extremities. He is currently certified in ASTYM, as well as a Certified Mulligan Practitioner (CMP), and as recently as 2015 became certified in Trigger Point Needling (TDN). Brian's focus throughout his 20-year career has been primarily outpatient orthopedic conditions, post-surgical care, balance/fall prevention, and treatment of patients suffering from vertigo.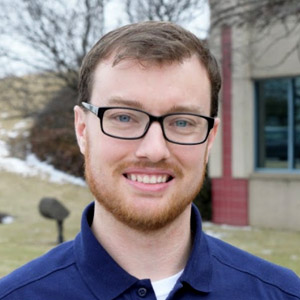 Austin Johnson, PTA
Physical Therapist Assistant
Austin graduated from Slippery Rock University in 2009 with B.S. in Sport Management where he went on to work as an Assistant Golf Professional. Austin then completed the Physical Therapist Assistant Program at Carroll Community College in 2014. Austin enjoys utilizing the manual therapy skills he has developed as a PTA to help patients of all backgrounds meet their goals, as well as receiving additional training to help patients with vertigo, vestibular and other balance disorders. In his free time, Austin enjoys long distance running and hiking.