Orthopedic Care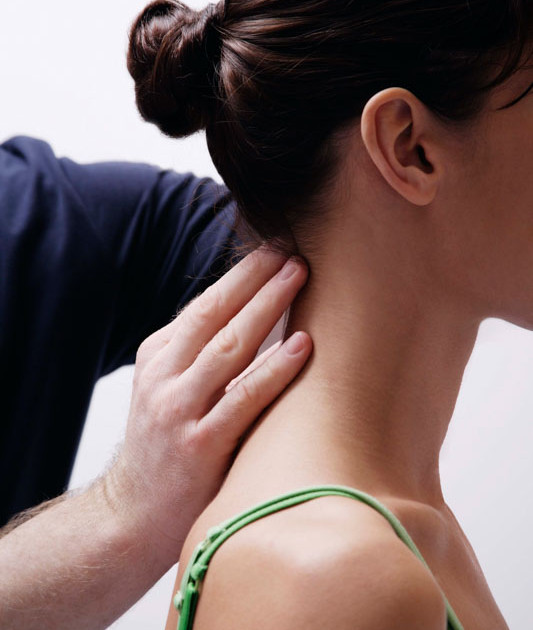 Orthopedic conditions may be acute, such as sprains, strains or fractures; or chronic, such as tendonitis and arthritis, and can result in pain, immobility and other troubling symptoms that tend to worsen over time. The orthopedic care at Red Canyon Physical Therapy involves the diagnosis, treatment, rehabilitation and prevention of injuries and diseases affecting the bones, joints, muscles, ligaments, and tendons within the body. Clinic director and highly experienced physical therapist Brian Weisman has over 20 years of experience identifying and managing musculoskeletal disorders and is trained to provide care for each diagnosis. He aims to keep patients engaged throughout the therapy process with a responsive atmosphere and measurable progress.
Physical Therapist Brian Weisman of Red Canyon Physical Therapy is certified to offer several methods of manual orthopedic therapy that cater to different needs depending on what would be most beneficial for you.
Certified Mulligan Practitioner (CMP)
Certified in Active Release Technique for Spine (ART)
Certified in The McKenzie Method® of Mechanical Diagnosis and Therapy (MDT)
Certified in Augmented Soft Tissue Mobilization (ASTYM)
Certified in Trigger Point Dry Needling (TDN)
The structures within the musculoskeletal system, including the bones, joints, ligaments, tendons and other tissues, are highly susceptible to damage caused by trauma from accidents, injuries and other incidents, and may lead to serious and painful conditions. Red Canyon Physical Therapy provides comprehensive recovery care for most types of orthopedic conditions that cause pain, resulting in decreased strength and range of motion, and increased swelling.
Manual Therapy
Manual therapy is defined by a broad group of methods that are injury-specific and hands-on, and are commonly helpful treatments for certain musculoskeletal conditions and joints that lack adequate mobility and range of motion. This clinical approach uses massage, manipulation, mobilization, and myofascial release techniques to lessen pain, increase motion, and develop function.
Red Canyon Physical Therapy is an independently-owned practice that offers dedicated personal service and orthopedic care for patients in Frederick, Hagerstown, Columbia, and Owings Mills. We work with insurance companies to determine copays, deductible amounts and keep patients informed of their status. We are happy to files claims on patients' behalf, and also offer sliding payment scales and payment plans. Contact us today for more information.