Red Canyon Physical Therapy – Hagerstown Location
Welcome to Red Canyon Physical Therapy on Conamar Drive in Hagerstown! Use this page to learn more about the services that we offer and the staff that provide them.
Red Canyon Physical Therapy is an independently owned practice that offers dedicated personal service and orthopedic care for patients in Frederick, Hagerstown, Columbia, and Owings Mills. Red Canyon has over 20 years of experience in orthopedic and post-surgical care, sports medicine, work readiness, and chronic pain management.
Focusing on patient-driven results, Red Canyon stays critically relevant by offering the most advanced manual therapy techniques, including Active Release Technique (ART) for Spring, the McKenzie Method of Mechanical Diagnosis and Therapy (MDT), Mulligan Concept (CMP), Dry Needling (TDN), and Augmented Soft Tissue Mobilization (ASTYM).
Services
The Lyles Building at Cortland Park
12916 Conamar Drive, Suite 103
Hagerstown, MD 21742
Phone: (301) 665-3731
Fax: (301) 665-3896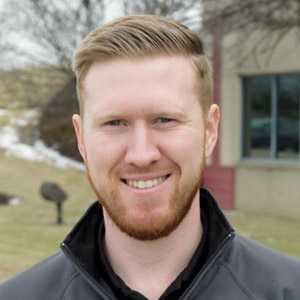 Rob Randall, DPT
Clinic Director
Rob earned his Doctorate in Physical Therapy at Saint Francis University, graduating in 2017. He began sports at a young age and became passionate about the human body and movement, learning from his mother, a physical therapist assistant. Rob is passionate about hands-on manual therapy and will continue to pursue further education to benefit each and every patient. Areas of further development will likely include functional mobility screening, biomechanics of the golf swing with patient/client specific goals, and a formal certification in manual therapy.
Rob recently relocated to Frederick and is looking forward to becoming part of the community as well as joining the Red Canyon team. Outside of work Rob likes to stay active, you can likely find him at a golf course or enjoying the company of friends and family.
Rob is dedicated to decreasing pain and improving his patient's functional mobility as this is essential to each patient's well-being.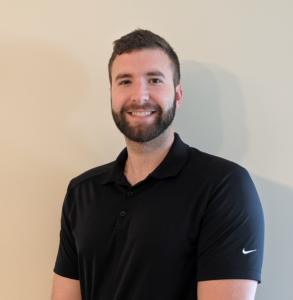 Max McCloskey, DPT
Physical Therapist
Max earned his Exercise Science degree at the University of Pittsburgh and continued on to get his Doctorate of Physical Therapy at Slippery Rock University of Pennsylvania. Max has had a long interest in health and wellness and has experience working with all individuals as well as professional athletes. He strives to provide optimal care and will continue his education to promote advanced manual therapy techniques. Max has an interest in Orthopedics and wants to help patients return to what they love to do. Outside of physical therapy, he has interests in traveling and sports.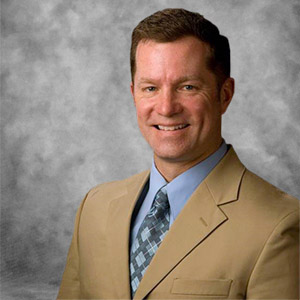 Matt Rosewag, MPT, MBA, NHA, BSPE
Physical Therapist
Mr. Rosewag has been working in healthcare since he began as a physical therapy technician at Kernan Outpatient services in the late 80's. Matt received his Bachelors in Science in Physical Education Studies from the University of Delaware in 1994. He completed his Master's degree in Physical Therapy at the University of Maryland at Baltimore in 2000 and began working in the Outpatient setting for a Continuous Care Retirement Community. He continued this position until 2002 when he began working as a Rehabilitation Manager at a related site and opened all physical therapy departments on the campus serving about 2400 residents and grew a staff to 24 therapists including Physical Therapy, Occupational Therapy, and Speech-Language Pathology. He continued his work expanding to all Maryland sites in the Erickson Living enterprise until joining the Red Canyon Physical Therapy team on September 15, 2016.
Matt's passion has always been working with people to help them return to pain-free and full Independent functional activities to enjoy life to the fullest extent.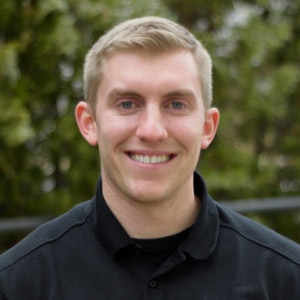 Brandon Wentz, PTA
Physical Therapist Assistant
Brandon earned his Physical Therapist Assistant degree from Penn State Mont Alto, graduating in 2017. Growing up, he was active in different sports and gained a passion for physical fitness. He is dedicated to being a life-long learner and is always striving to better his practice to ensure the best possible care for patients. He loves interacting with his patients and believes it is extremely important that patients feel listened to and understood. Outside of therapy, he enjoys spending time with family and friends, hiking with his fiancé, and living an active lifestyle.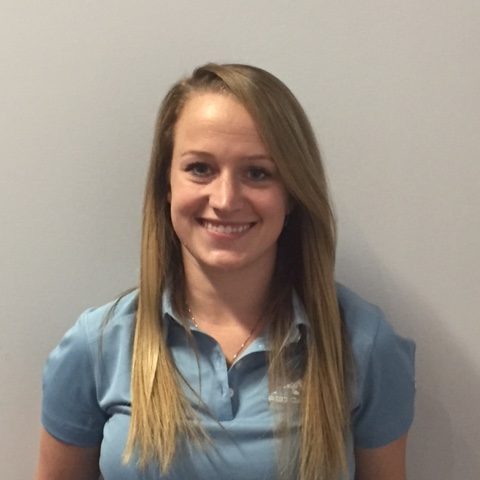 Caitlyn Rohrs, PTA
Physical Therapist Assistant
Caitlyn earned her Bachelor of Science degree in Exercise and Sport Science from Frostburg State University in 2013 and then completed the Physical Therapist Assistant program at Allegany College of Maryland in 2015. In 2018, Caitlyn became a Certified Strength and Conditioning Specialist through the NSCA. She is committed to helping patients reach their functional goals and strives to help them return to work, sports, or recreational activities that they enjoy. Outside of work, Caitlyn enjoys being outdoors, playing with her two dogs, and spending time with friends and family.