Red Canyon Physical Therapy – Hagerstown Location
Welcome to Red Canyon Physical Therapy on Conamar Drive in Hagerstown! Use this page to learn more about the services that we offer and the staff that provide them.
Red Canyon Physical Therapy is an independently owned practice that offers dedicated personal service and orthopedic care for patients in Frederick, Hagerstown, Columbia, and Owings Mills. Red Canyon has over 20 years of experience in orthopedic and post-surgical care, sports medicine, work readiness, and chronic pain management.
Focusing on patient-driven results, Red Canyon stays critically relevant by offering the most advanced manual therapy techniques, including Active Release Technique (ART) for Spring, the McKenzie Method of Mechanical Diagnosis and Therapy (MDT), Mulligan Concept (CMP), Dry Needling (TDN), and Augmented Soft Tissue Mobilization (ASTYM).
Services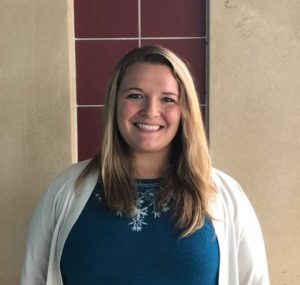 Gillian Diestel, PT, DPT
Clinic Director
Gillian is a recent graduate of the South College Doctor of Physical Therapy program based in Knoxville, Tennessee. She is a Pennsylvania native and earned her B.S. in Kinesiology from Penn State. She is passionate about evidence-based care and believes that great physical therapy begins with a good patient-therapist relationship in order to build a foundation of trust and respect. Outside of the clinic, Gillian enjoys traveling, hiking and playing with her two dogs, and spending time with friends and family.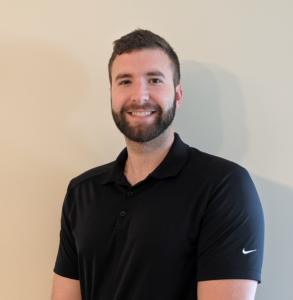 Max McCloskey, DPT
Physical Therapist
Max earned his Exercise Science degree at the University of Pittsburgh and continued on to get his Doctorate of Physical Therapy at Slippery Rock University of Pennsylvania. Max has had a long interest in health and wellness and has experience working with all individuals as well as professional athletes. He strives to provide optimal care and will continue his education to promote advanced manual therapy techniques. Max has an interest in Orthopedics and wants to help patients return to what they love to do. Outside of physical therapy, he has interests in traveling and sports.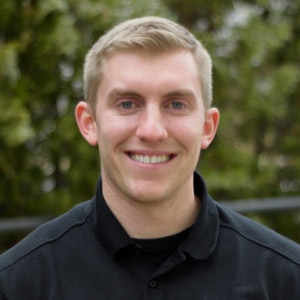 Brandon Wentz, PTA
Physical Therapist Assistant
Brandon earned his Physical Therapist Assistant degree from Penn State Mont Alto, graduating in 2017. Growing up, he was active in different sports and gained a passion for physical fitness. He is dedicated to being a life-long learner and is always striving to better his practice to ensure the best possible care for patients. He loves interacting with his patients and believes it is extremely important that patients feel listened to and understood. Outside of therapy, he enjoys spending time with family and friends, hiking with his fiancé, and living an active lifestyle.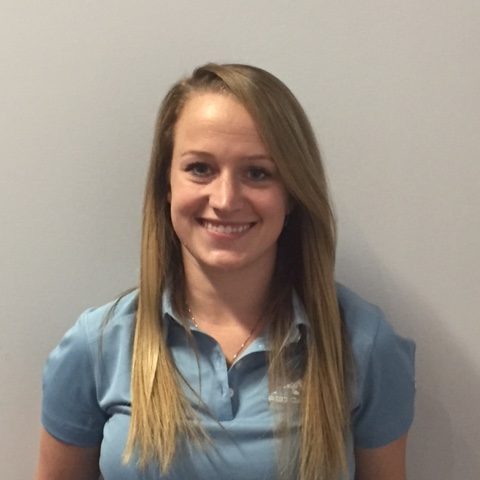 Caitlyn Rohrs, PTA
Physical Therapist Assistant
Caitlyn earned her Bachelor of Science degree in Exercise and Sport Science from Frostburg State University in 2013 and then completed the Physical Therapist Assistant program at Allegany College of Maryland in 2015. In 2018, Caitlyn became a Certified Strength and Conditioning Specialist through the NSCA. She is committed to helping patients reach their functional goals and strives to help them return to work, sports, or recreational activities that they enjoy. Outside of work, Caitlyn enjoys being outdoors, playing with her two dogs, and spending time with friends and family.